2020, a new decade :
An environment in favour of rail transportation.
Sustainable development became a most important item, transportaton by rail is a perfect tool for this purpose. The European Green Deal as well as the new "LOM" in France and other initiatives, bringing both investments and new incentives, are meant to increase significantly the part of rail as transport mode. The current 9% share in France and Belgium are way below the European average of 18%, while Austria and Switzerland even count above 30% !
Eurorail is very well positioned to act in the transition to sustainable development.
We combine values with know-how. Our independancy and strong agility towards customer needs, in combination with "safety first mentality" makes us apart. Thanks to the diversity of our customers we manage a large spectrum of activities, like short-liner operations, multimodality, international links with a.o. platforms in France, Belgium and Italy.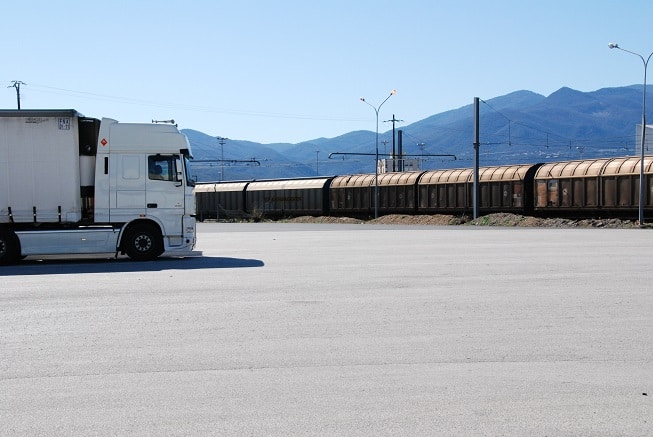 RUN BY OUR TRAINS SINCE 2019
TRANSPORTED IN OUR TRAINS SINCE 2019
CO2 SAVED FOR THE PLANET SINCE 2019
1 round trip Paris New-york
** CO2 emissions economies comparing railtransportation to roadtransport. For example a train of 27 wagons transporting 960 tons of high density goods replaces 40 trucks. For a traject of 660 km between Paris and Marseille the average CO2 emission of a train is 2,34 tons (3,69g CO2 /t*km) where by road this would be 58,98 tons (93,1g de CO2 /t*km) thus economising 56,64 tons of CO2 !
WE DON'T SIMPLY TRANSPORT GOODS, WE CREATE INNOVATIVE TRANSPORT SOLUTIONS FOR OUR CUSTOMERS
Our services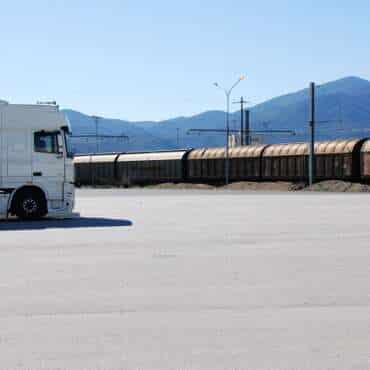 Eurorail is the architect building your transport solution. We organize and control the "door-to-door" flow of your products, choosing the most appropriate partners and routing.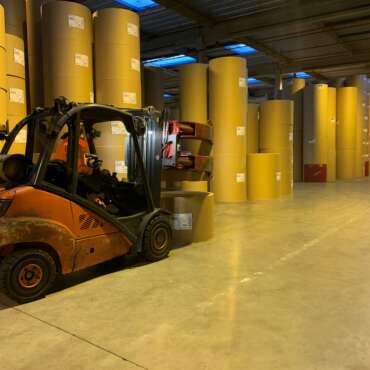 Eurorail manages completely the flows, tracing, warehousing, handling and cross-docking thanks to an integrated in-house system with barcode-reading and interfaced with our customers. All handling equipment is adapted for the different products.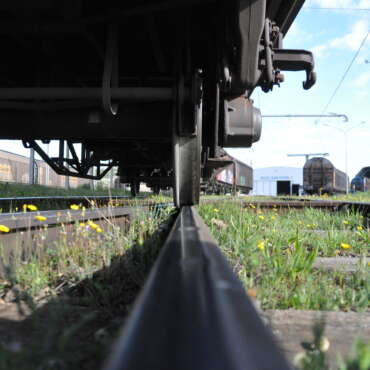 As each case is unique, we engage ourselves to propose our customers and prospects innovating solutions, stable and tailor made thus perfect for their transport needs.
Controling exchanges
At Eurorail we understand the importance and needs of our customers, allowing us to anticipate and fulfill your expectations. We guarantee the continuous tracking & tracing in real time.